So here I am now, at the other side of the Spencer Gulf. It wouldn't probably be my first choice, as far as campsites go; but I'm expecting a few items that I bought online and directed to Adelaide, so I don't want to move too far away from the city. This place will do for now, even though it takes a certain effort for me to get there along a few very poorly maintained dirt tracks.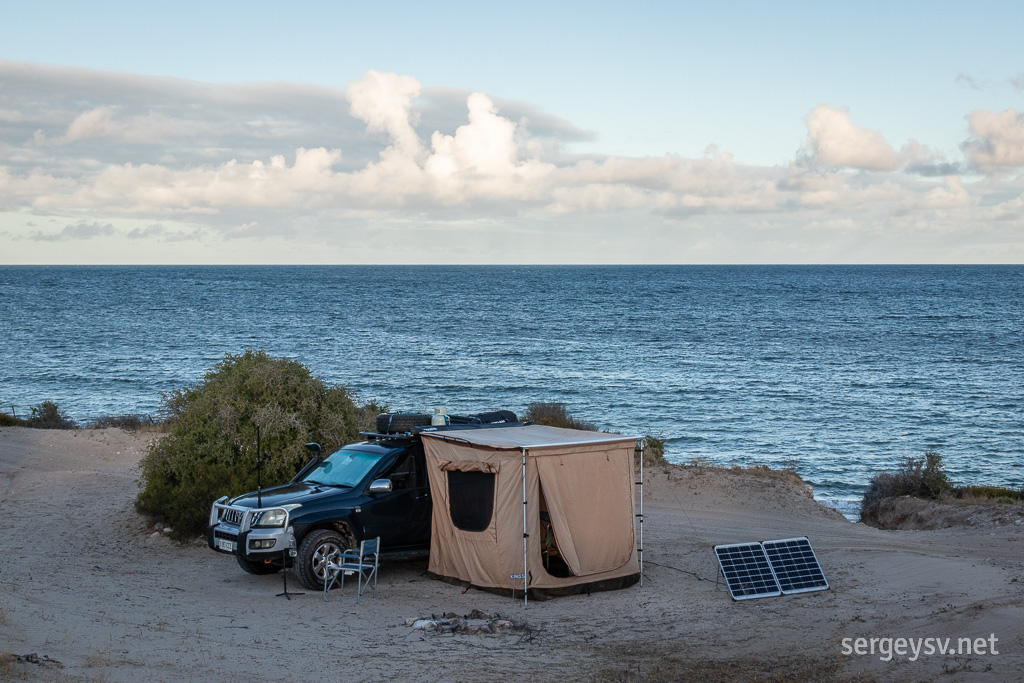 New camp.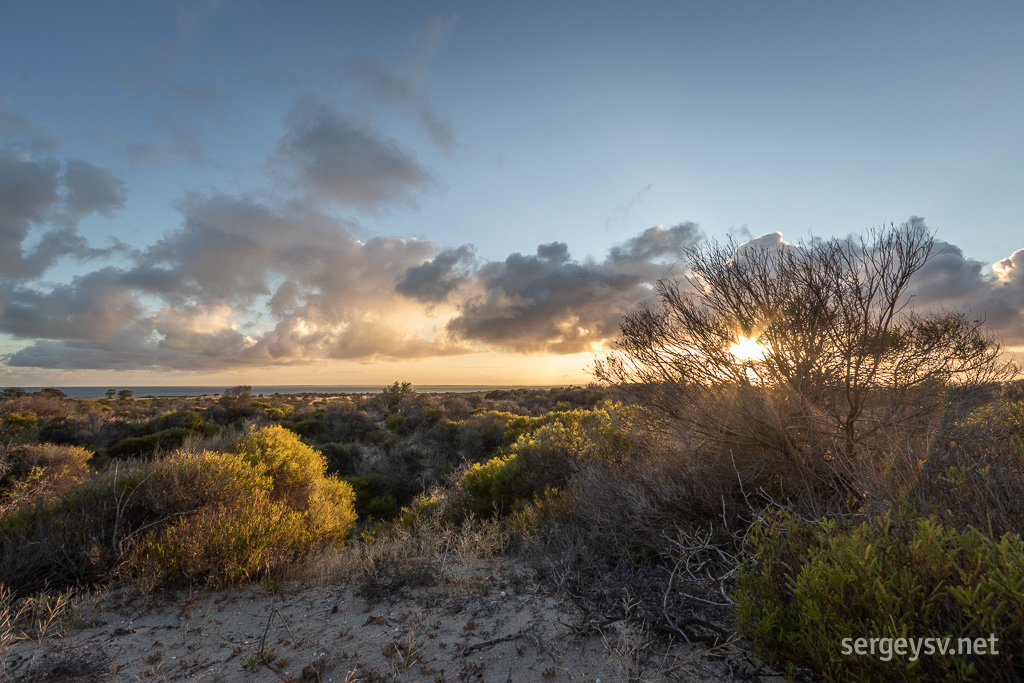 Looking good so far.
It is situated near Moonta in South Australia, at a place called Cape Elizabeth. The town is so close that you can see it across the bay; this proximity brings great mobile signal, but it also brings people. I set my camp up very close to a sand track that goes along the beach, and during the entire Sunday it sees quite a lot of action from all the four-wheel drivers and sand bikers. Not too many to be a constant nuisance, but still. Oh well. Hopefully they'll go away as the working week starts.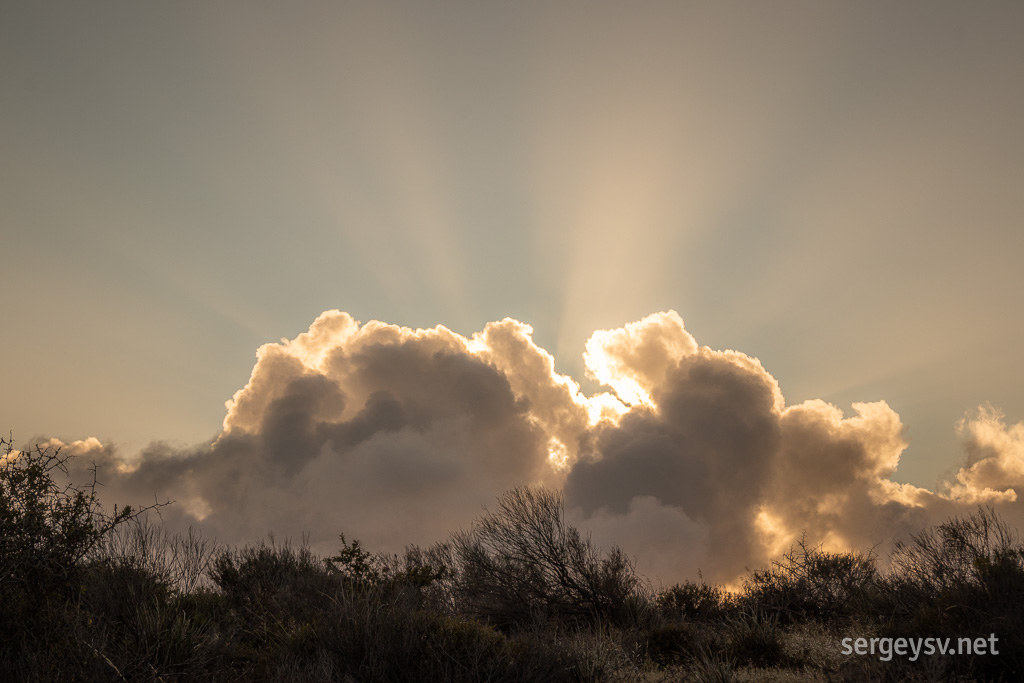 Sunbeams! Love sunbeams.
And that they do! The place becomes nice and quiet again, but the weather isn't very hospitable. It's very windy out here, and quite chilly. All the wind carries a fair bit of sand with it that gets everywhere; a few tent pegs also loosen up from time to time. Gotta get myself some sand pegs for situations like this. Otherwise, it's not too bad overall. Not very scenic either, but I do get some nice cloudy sunsets, and sometimes I find a way to blend my unassuming surroundings into them, too.
Crosses.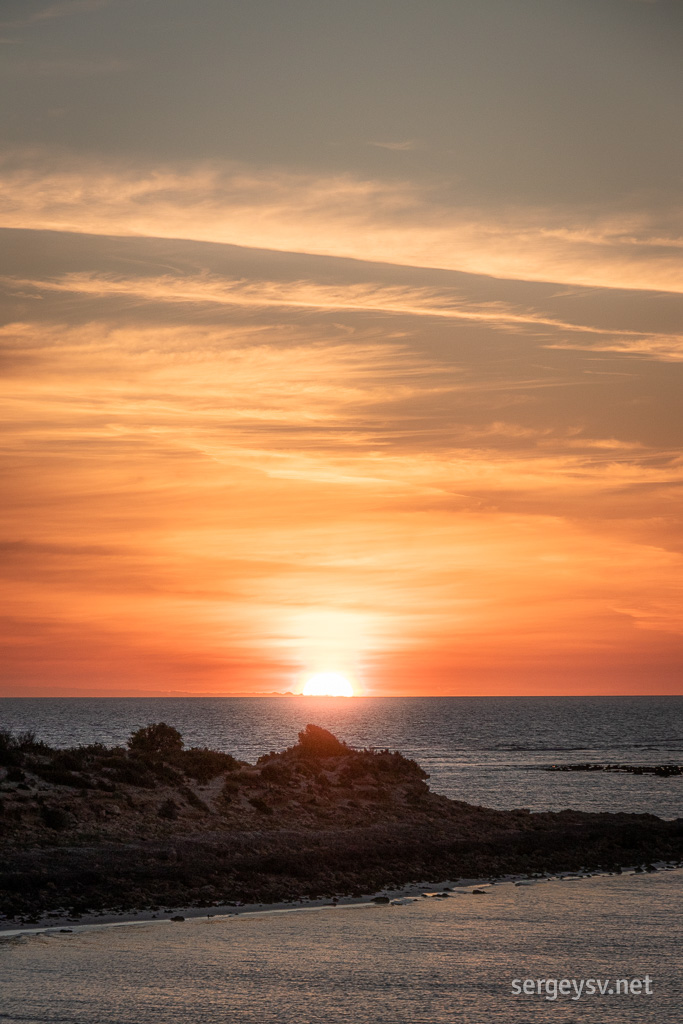 Not bad for a sunset.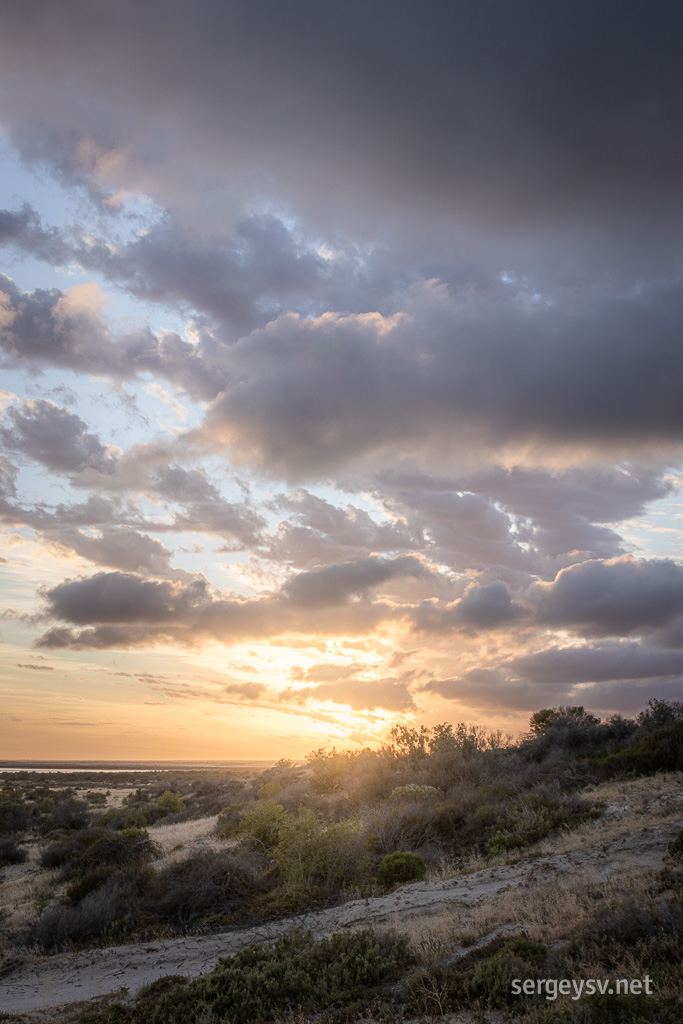 Very rich cloudscape this morning.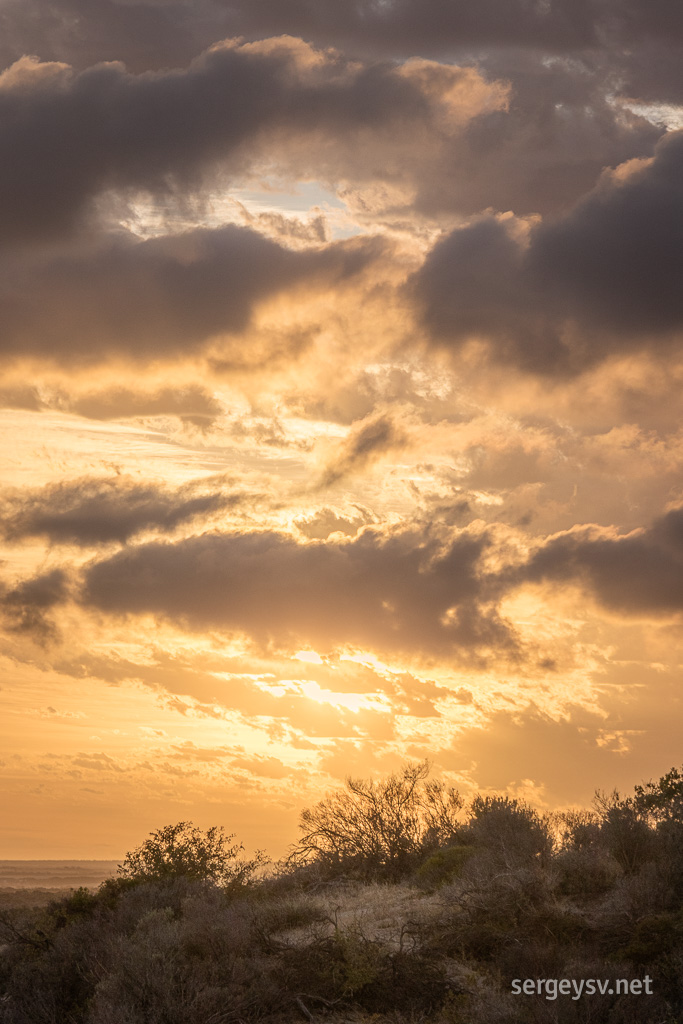 Gold!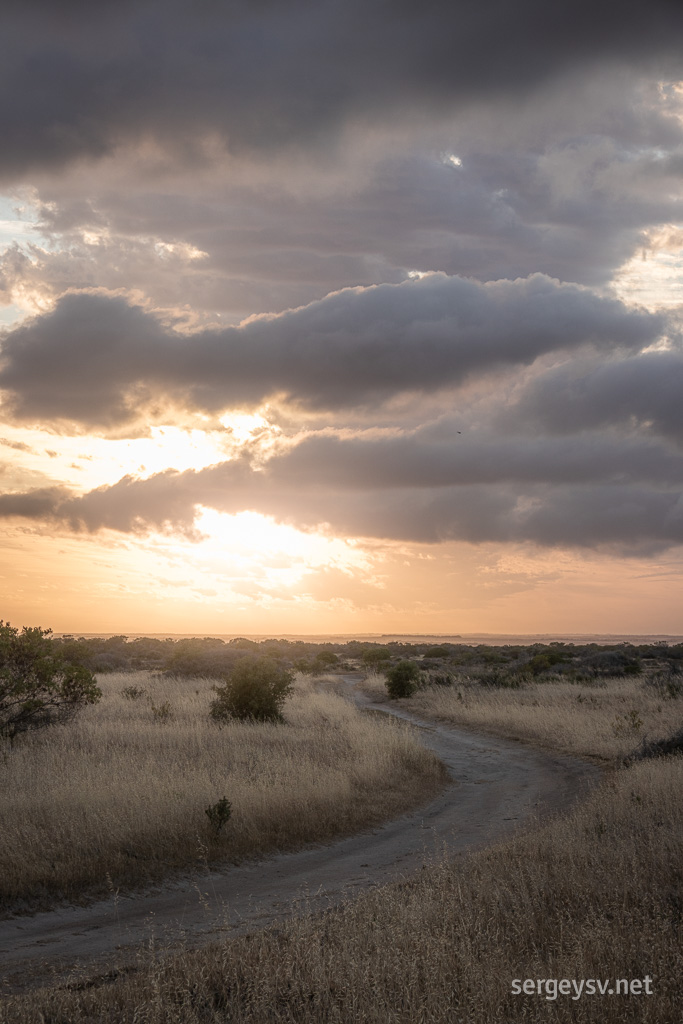 Come on a journey.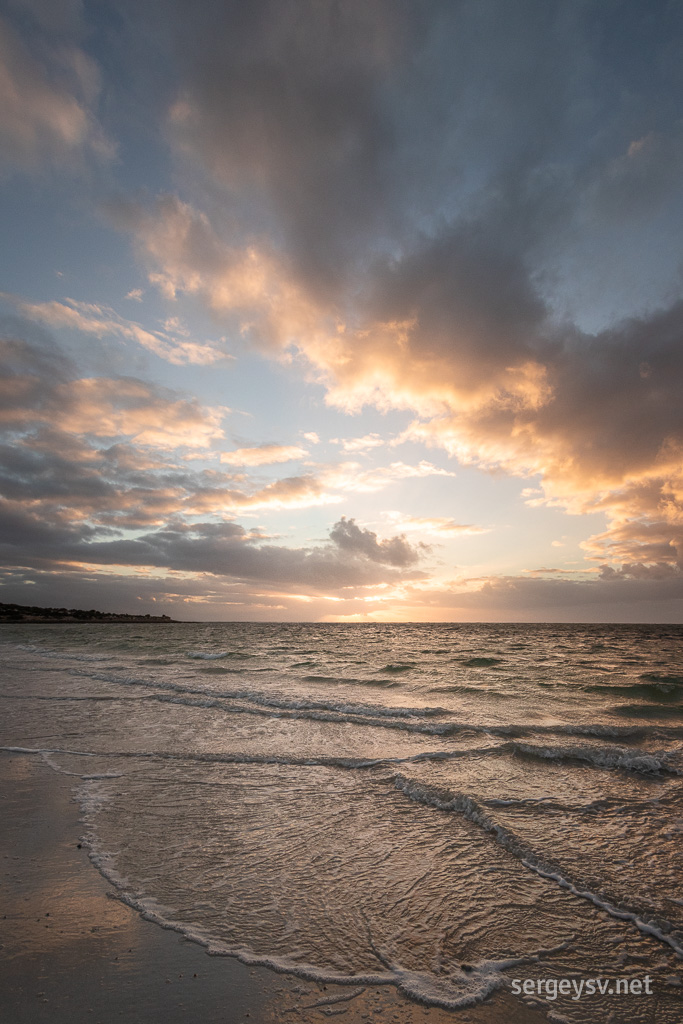 Sunset isn't short for clouds either.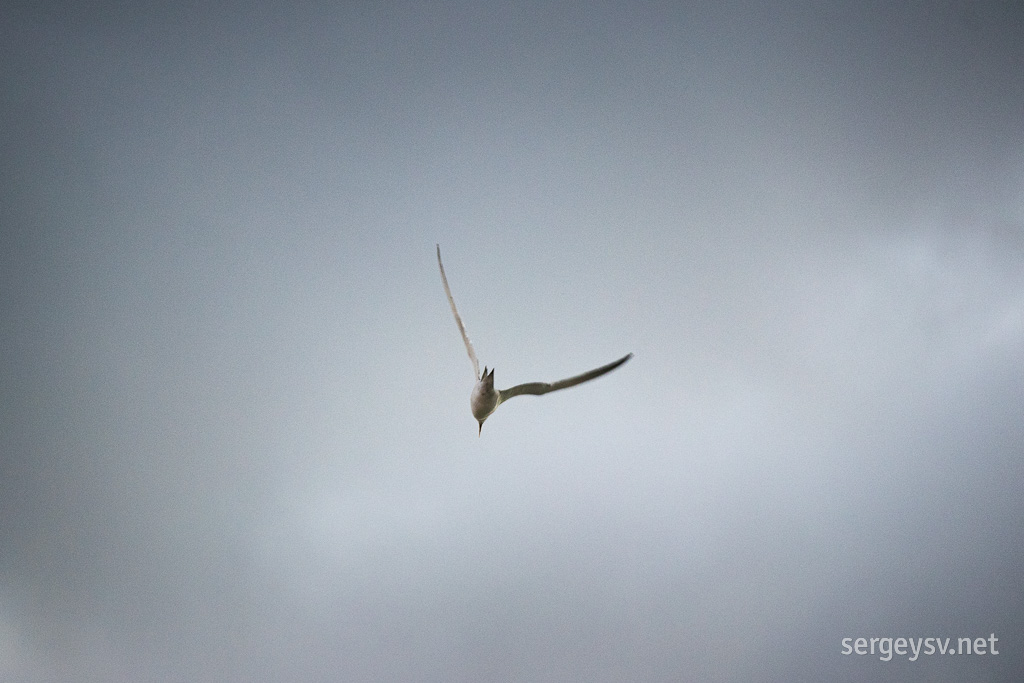 A lone traveller.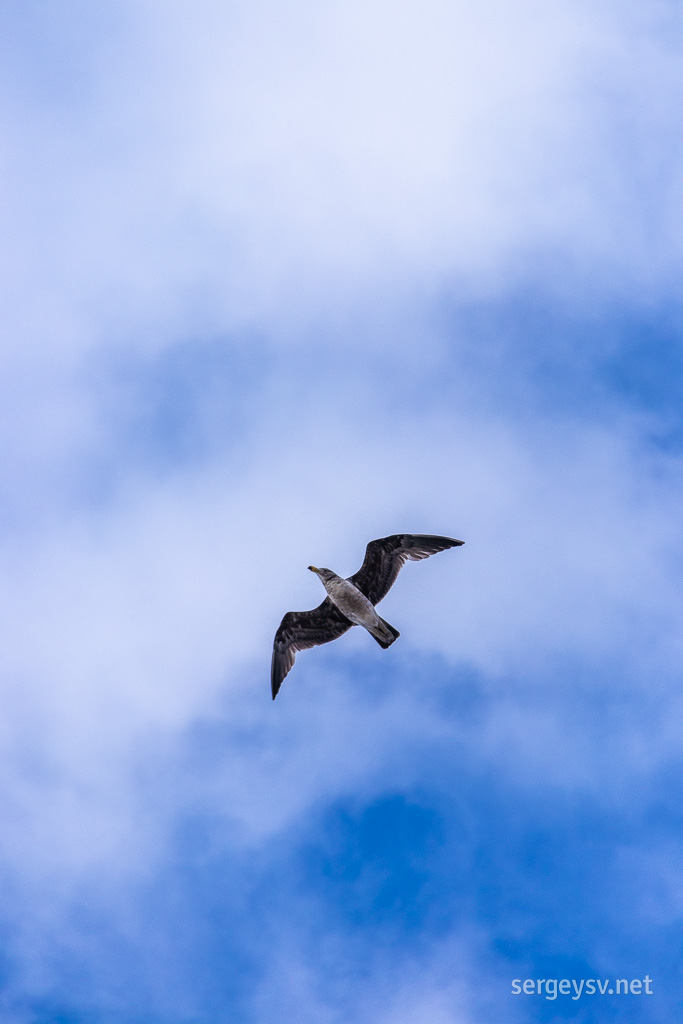 And another one.
Eventually, on one night the wind becomes so fierce that it brings my whole tent down. In addition, I find out that I was indeed issued a $375 fine for
"smuggling" an apple and orange
into the state. Neither incident does much to boost my morale, but what can you do? It's Saturday anyway, so I should get going to Adelaide, pick my mail and see where else can I go for the next working week or two.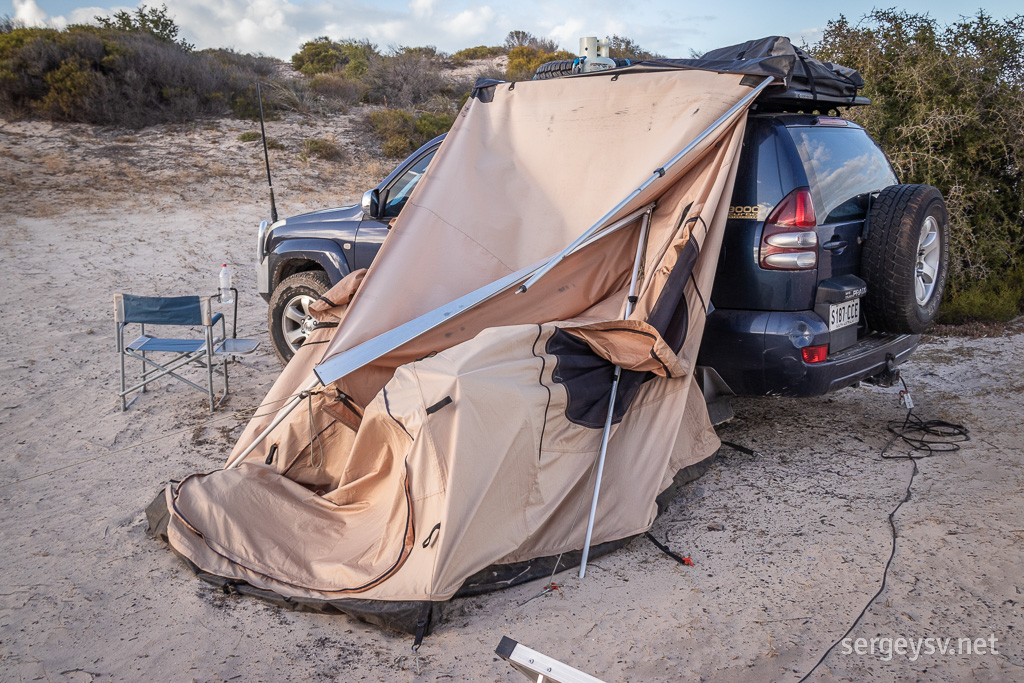 ...right.
In Adelaide, I do my usual rounds of shopping and car washing, and also cut my hair, and also have a nice cup of tea with Marina; it's been more than a year since we've seen each other. I also decide that this time I will travel further inland, and a couple of places along the Murray River look pretty good on paper. Plus, I'm still waiting for a few more deliveries, so I can't move too far from Adelaide anyway.
The plan has been made, then! Time to go and see what awaits me there.